A New Beginning
May 5, 2009
Our senior year is a fork in the road;
A road which bends and turns in every way,
Saying good-bye yields such a hefty load,
I know even the strongest are not gay.
It's not an end; rather an open door,
A chance to blossom- to expand the mind;
An opportunity to ask for more,
No longer can our parents keep us blind.
Using the wisdom we have come to know,
We now depart the nest to find our own.
After a time we start to miss it so-
That which we left so we could be alone.
Back home we go to be with those we love,
For their embraces fit just like a glove.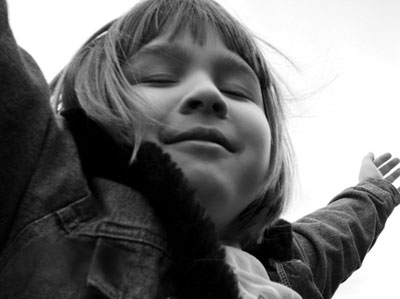 © Morgan C., Fridley, MN