Thankful
May 18, 2009
You helped me see that there is more to life then what I see,
You showed me how to care for other peoples feelings,
You changed me.
From laughs to cries, from happy to sad,
From fights to making up, from crawling to walking,
You changed me.
As knights changed to day, and day changed to knights,
As weeks change to mouths, and mouths change to years,
You changed me.
From strangers to friends, from friends to lovers.
You changed me for the better.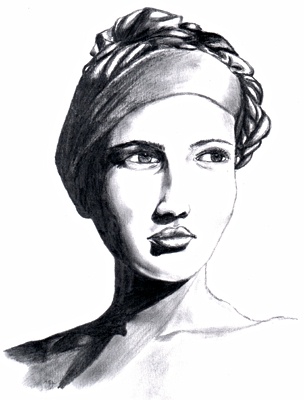 © Brynne L., Williamsburg, VA