Grey Day
May 18, 2009
Rain clouds bring the sweetest sense of renewal.
Some people are shut down,
But some feel more whole.
When standing in the rain,
some closed minds only feel the cold and wet.
Butt those certain people just haven't been alive yet.
The rain can drain out worry.
The rain can tell a stroy.
When I want to come clean,
When I want the insanity to stop,
I bask in the coolness of the rain.
Listen to the thunder and see the flashing lights.
It sawllows me whole.
I look up st the grey sky,
Such an unhappy day.
But then I see the flowers, also being washed away.
As I stand in an open space and take it all in,
My depression fades
and absent minded-ness stays.
When the rain stops,
I have to go back.
Back to quick-paced stress,
Not the best way to live.
I cannot wait until it drizzles again.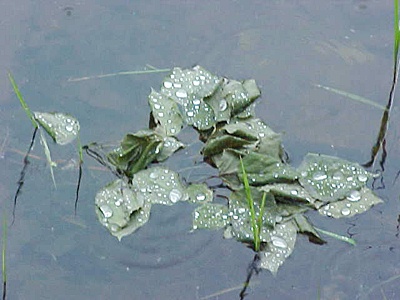 © Elaina B., Waterloo, NY