Us
May 18, 2009
We've had our ups,
we've had our downs.
We've even gone round and round.
I love you,
with all my heart.
Ant, don't even make me start.
Three whole years is pretty long,
to throw it away is just plan wrong.
There are things we've done,
we wish we didnt.
I still remember,
every minute.
And there are things,
we will never regret.
You think 'em everyday,
I bet.
No matter what,
I want you to know,
My heart will never let you go.
No matter what you say today,
I'll always be there,
just a house away!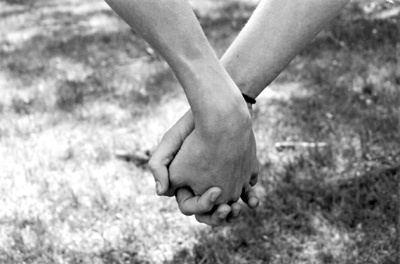 © Alexa T., Pompton Plains, NJ