Mankind or Not so Kind
May 17, 2009
We are warm blooded
Yet cold hearted
We are broken
Which makes us complete

We are imperfect
Which makes us perfect… ly human
We listen too little,
And talk too much

Humans love themselves
And are spiteful to others
We are selfish
Even as others are selfless

We are hypocritical,
And call others hypocrites
We do wrong
And make others take the blame

People know hate
But Learn Love
People know cruelty
And have to learn kindness
We know Abuse
And learn helpfulness
We know sadness
And learn Joy

People can be cruel
So why are we called mankind?
Is it easier to be cruel?
Or to be nice?

We'll never know
Until we try
You'll never know
Until you try…

So, which is it?
Which are you?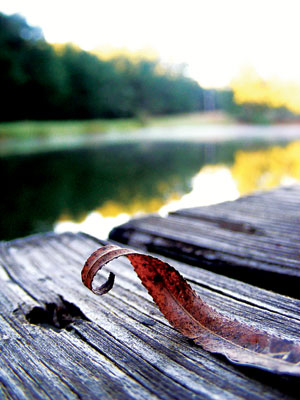 © Jack B., Central City, KY