So silly, Naive
May 17, 2009
Funny, silly situations
Smile, but it's really concentration
Pushing, pushing
Pulling, pulling
Closer, closest
All the more
He sits frigid still
Trying not to move, not to kill
Inside, annoyance grew
Until he finally blew
It'll never be you
Never be you.

So silly, naive
You can't see right through
Through the distance
Between him and you.

I'm not the "replacement"
I am nothing like you.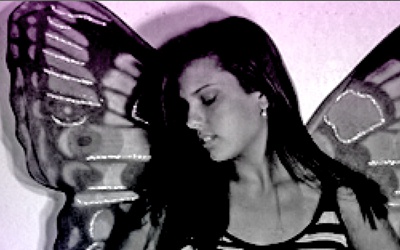 © Kathleen M., Rowlett, TX