Use To
May 17, 2009
I used to be the devil's child.
I always did what I shouln't of done.
I ruined a lot of friendships,
With the old me.
One's that I loved with all my heart.
Now I'm changing.
I'm going to be happier,
And do the right things.
I may mess up every now and then, But at least I'm on the right path.
I'm sorry to the one's i hurt,
I WILL CHANGE!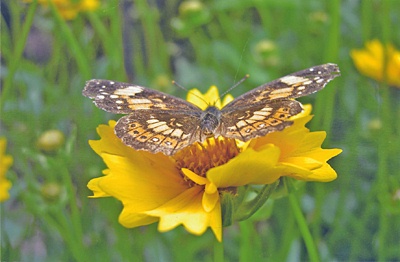 © Michael T., Letart, WV