My Brother and The Bully
May 17, 2009
He was at the park
One day after dark.
The bully took my brother's bike
And rode it on through the night.
He did the same to my brothers friend
But they both got them back in the end.
The next night
There was to be a fight.
Luke beat him to the ground
My mother soon found.
He kicked,
And stomped,
And shoved,
And punched
I wondered what my brother,
Someone so loved,
Did to this foe.
Obviously someone's gonna have to go.
Ben told me Luke brought a knife.
I'm scared my brother
Might not fight for his life.
This story may seem sad and blue,
But the only sad thing about it
Is that it is true.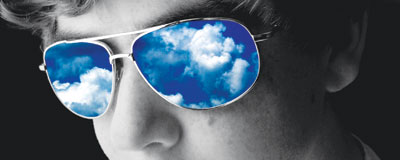 © Joseph B., Mesquite, TX