Pressure of your peers
May 16, 2009
I look at you with disgust,
you,
with your "perfect" look,
with you snobby additude'
and your fake smile.
But you have a secret,
and i know what it is.
it tears you apart,
and haunts your dreams.
it's your insecurity for some,
but,
it's also the fact that i DON'T care,
that REALLY bothers you,
because you think that everyone.
wants to be like you,
wants to live your life,
but it is NOT true!
I don't care,
i like how i live,
i am who i am
and i WILL NOT buckle under your pressure.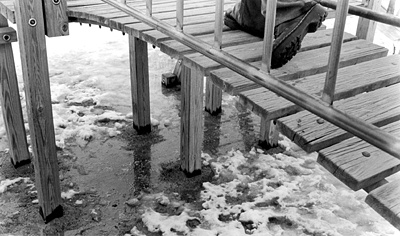 © Rebecca S., Marblehead, MA