Downtown Beauty
May 16, 2009
The serenity of the smog and flickering street lights consumes me,
As golden cigarettes line the crumbling antique sidewalk;
Pacing footsteps shatter the eerie silence of the city.
I gaze at the sunlight bouncing off the glazed glass
Of the broken bottle beneath my feet.
I find relief on a creaking bench and take it all in,
And in that moment,
A mature piece of gum holds me even closer to the city.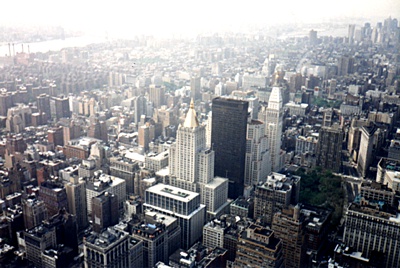 © Kristen L., Wilmington, DE