You Don't Know
MAG
May 16, 2009
Her art reminds me of my soul.
A scattered mess of competing forces.
Plagued by beautiful indecision.

"Mosaic" is too delicate a term.
My soul is more rough-cut.
And that term implies harmony.

Any onlooker can see
the joy and pain
the hopeless strain
battling behind my bloodshot eyes –
that is, if they care to take
more than a casual glance in my direction.

They don't.
That which is so plainly displayed
behind my eyes full of pain but betrayed
by your brain
and this smile I maintain
is lost in the shuffle.
Going unnoticed like the subtle
flecks of gold in my chocolate-brown eyes.

As if my soul wasn't
convoluted enough
for those who actually
took the time to
break me down
open up my heart
and look around
scratch their heads
at what they'd found
as they listened
to the sound
of my soul.

So this goes to you,
who didn't take the time
to notice the flecks of gold
or the pain they hold:

You ain't even got a chance.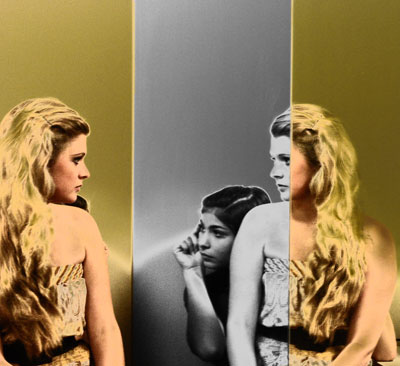 © Christian S., Jupiter, FL