Seven Wonders
May 16, 2009
O'er the mountains, there is a paradise.
A secluded part of this modern world.
Enveloped completely in solid ice.
The designs on rock intricately twirled.

Down on through the ocean on sand so white.
Colors of fantasy silently swim.
Like the fourth of July sky filled with kites.
Changing direction on every whim.

Swinging gracefully on from vine to vine.
Is a primate smarter than human race.
In the exotic forest, what's that line?
It's medicine from his home, case by case.

The seven wonders on Earth can be found.
Look around you; the sky, the trees, the ground.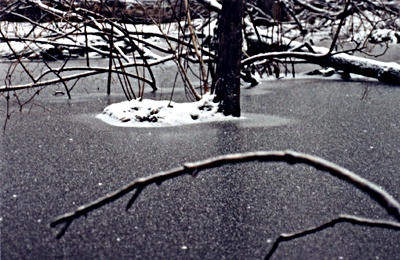 © Anton J., Philadelphia, PA