To Be Hurt
May 16, 2009
Why do we live to be hurt?
Why does pain take its stand?
We're told life will go on?
As if pain never ends.

We endeavor through it all,
And in all to be hurt,
Beaten, taunted, battered, and bruised,
With no sirens to alert

And there's no way out,
None will escape from life's pain,
Though we can be tranquillized with happiness,
And it'll come back the same...

The pain in life hurts,
No matter its form,
Be it emotional or mental,
Pain leaves you torn.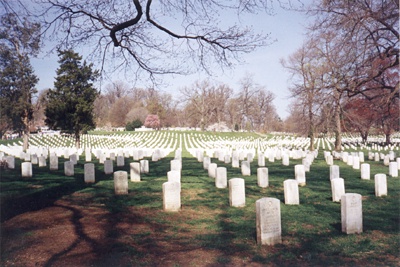 © Steve A., New Port Richey, FL