Family Portrait
May 15, 2009
The breath whooshing ashy from the mouth of the weary mother as wrinkles unfold along puckered lips closing around a cigarette. Her face sagging in all the once tight places and the eyes staring blankly through a television set.
Her mind lies decades away in histories displaying people places things of art and importance in their shinning glory.
Secrets simmer just below a dark filmed surface.
But then miles, states away her mind lies. With the man who was the shinning glory, as he sits with his young wife looking for invisible pictures of daughters he does not know but still sends kisses wrapped in welfare too.
Each month.
Each year.
Each teary eyed heartfelt finger bled phone call.
Secrets simmer just below the dark filmed surface –
Of perfect, not real cause they never have been dream lives. Of inspiration youths driven by passion left dusted and dirty as careless catches up with happy. Of a school of misunderstoods and you don't gets living sheltered flimsy good lives that don't worry for food and clothes and lack of cash to pay the bills.
Watching children slip by under broken, old noses, into cracks they never noticed till it was way past the too late.
Shrieking, sobbing, blubbering cause they're stuck between a jagged rock and a war torn hard place.
I don't blame the dears.
But they certainly won't be saved.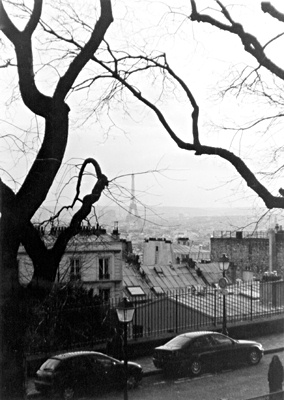 © Lena K., Marblehead, MA