the or those?
May 15, 2009
Love is like the wind
Blowing deeply into the dark
Until the sun comes around and takes over
As you watch the sun shine deeply you think about the wind
Has it blown to another town?
Or
is it still blowing ?
Then you forget about the sun
And go back to the wind
But you see the wind is in another town
So you try the sun
Oh no it's shining on another town
What do I do? you say
But question really is
Do I love the?
Or
Do I those?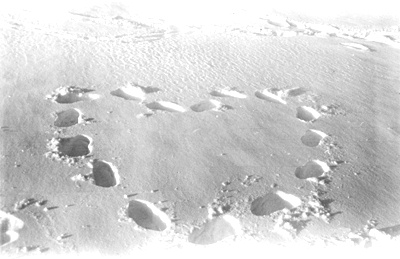 © Kim B., Marblehead, MA