Divine Poser
May 19, 2009
I am a man with no pockets
Desires guide me but incapability defines me
I have two left feet, a sour impression, and have slipped into poverty
I regret to blink and life plucks me until there is nothing but empty sockets.

I am a man with no rose
A garden lays in front, a familiar face
Reaching out, it backs a way, a burden of disgrace
Happiness is a subject only the blessed know.

I am a man with no luck
Bliss is placed on a string and pulled away
Emotions felt yet nothing to say
Harmony is untouchable, so who gives a f***.

I pull back, Eden is closer
A break in the line, bless thy divine poser.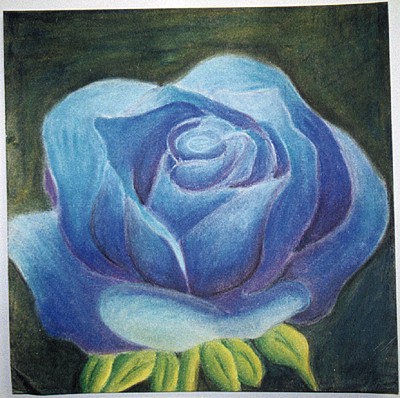 © Jessica R., Phoenix, AZ