Awkward
May 19, 2009
A man, living in a little boy's body. Extremely shy.
Mother over-protective, like massively over protective
Father, I can swear hated me. I didn't look like my other
somewhat plump siblings. Didn't have curly hair,
like they did. Mother said it was too hot to go out side.
I watched T.V. Some cartoons
mostly E!
and VH1,
MTV
I knew I was going to be a movie star, or a musician.
The most things I watched were movies.
I have a false sense of what a girl should look like to be pretty
I've always been told I'm a pretty boy.
Girls don't like it when their boyfriend is prettier then they are.
I hate that.
High school comes, now extremely extraverted
internally shy.
Unsure
Yet confident.
Do people like me,
Why are they mad at me?
I want to be accepted.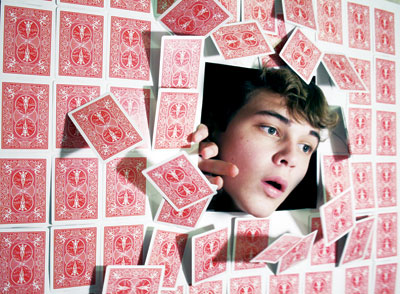 © Mike B., Harrisville, RI