Sickness
May 18, 2009
Descending on drops
Rainfalling with ease
Close on your doorstep
Your upper lip:
It rises as I enter your home
Your tongue lies sedate
I slip around the décor
Your teeth immobile
And your open hallway
I fall down the throat
It's involuntary,
But you swallow.
I have arrived,
Drop everything.

I am sickness, and I am here.

Your bedroom unclean,
Deposits of phlegm
I leave bathtubs too full,
Your eyes dampen,
The windows broken
Sneezes explode
And your pots fill up
While your eyes leak
The sink is abraded
Your throat is sore with sores
I know the ways of your home
The path of your streams
The blood doesn't stop
It carries me home.

I am sickness, and I remain.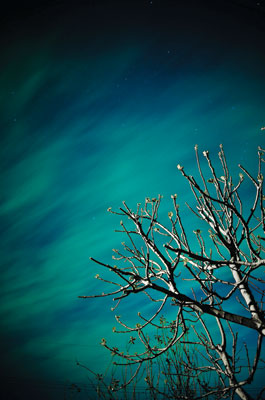 © Chyi-Dean S., North Tustin, CA