Hollow Answers
May 18, 2009
I look to my fingers to write out some wisdom,
I look up above to see if He would give me some,
I look all around, in and out, even crawl through to see,
But all I can find is there are no answers anywhere for you to give to me.
I hesitated in the beginning to admit how I felt inside,
Over time, I could no longer hide.
I fell hard for you, and landed on my butt,
The weird thing is that i had not one regret,
When my heart found love, my mind was set.
You were great, too good to be true,
None of this recolection is new, for I have long since lost you.
You came, you went, and you left me alone
And now recovering, I am, in a place of which you had me thrown.
knowing more now than I did when first I came,
What I know now is that my my heart is not the one to blame.
So mixed up and jumbled; never making sense
The only thing clear is that love make you loose all your common sence.
I miss falling into your arms, thinking you'd always be here,
But now I know that with those arms, there's some one new you will care.
I won't ask questions because silence will follow,
But I just want to know how much longer my heart will be hollow.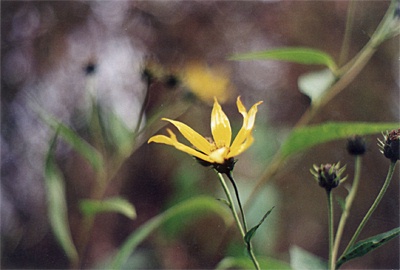 © Scott R., Casco, MI