Steyotypes
May 18, 2009
What do you think of as hot?
Tall, skinny, Blonde.
When you see a girl or guy dressed in goth or punk atire?
Rude, bad, jail.
When you think of women?
Dumb, hot, stay at home.
Do you know anthing about these girls? How do you know if thier bad, dumb or anthing? Exactly you dony! Never judge a book by it's cover. Just because thier dirrerent doesnt make them bad. These are all steryotypes. Stop sterytotyping and bring us closer together.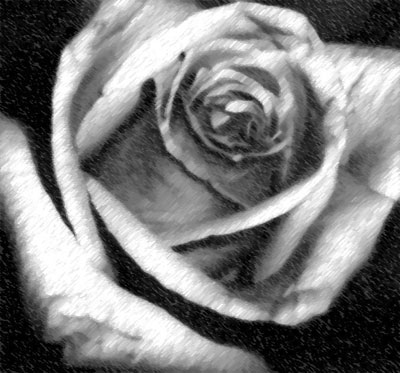 © Wajida S., Shrewsbury, MA