Love is Blind
May 18, 2009
See what you must with your eyes wide shut.
Your life will finally be out of its rut.
Speak not with your mouth, but with your heart.
Hurry, before your whole world falls apart.
Be the one to stand out from the crowd.
Be the lovely sun, shining from behind a cloud.
Strike down the moon
And shine in your glory.
This, my dear, is the
Beginning of your story.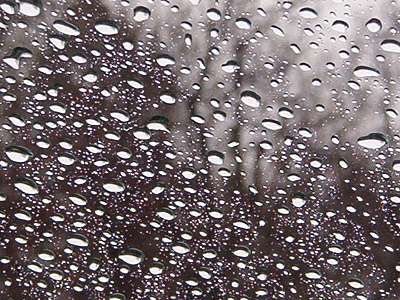 © Terrin C., Humboldt, IA