Swimming
May 15, 2009
Floating up in the air,

Thinking I'm awake.

The hate, the pain, the

despair,

Like getting hit with
a burning stake.


Clouds drift by all
around



me,

Will the sun never shine?

The only thing that I can see,

Is my lovers heart but where is mine?


Swimming in this endless storm,

Lightning strikes the sky.

Everything inside me feels torn,

And I don't understand why.


When my belief is almost gone,

There it was ahead of me.

The one ray of light showed me I was wrong,

And that all I had to do was open my eyes and see.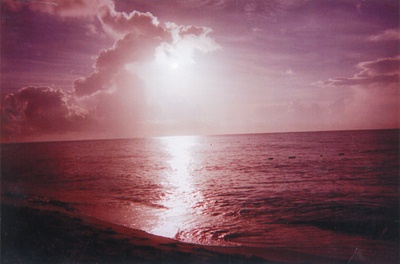 © Angela F., Bonham, TX