The Past
May 15, 2009
The past is evil,
Yet kind,
Depending upon which memory,
Is called to mind.
Memories can be horrific,
Or terrific.
Which ones choose,
To allow me,
To see,
The joy or fear they once brought me?
Usually, it's the evil memories,
That rain down upon me.
They fill my mind,
And cloud my judgement with fear.
My eyes can't help bu tear,
When I remember those days.
I hate it in so many ways,
And more than I can say.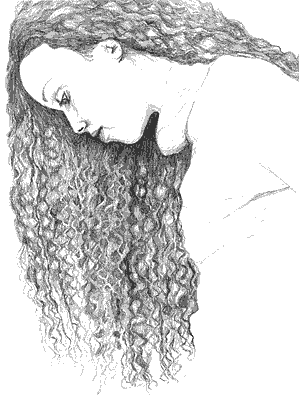 © Andrea S., Oakhurst, CA