Falling Awake
May 15, 2009
Somewhere in my deepest dreams
Where nothing is quite what it seems
Where my head does not know right from wrong
And my heart does not know speech from song
Subconscious tells the story here.
It's one of love and one of fear.
I've wandered far into my wants.
"Success" teases. "Perfect" taunts.
For we all get lost in that asinine game.
Life throws us screwballs while dreams throw us fame.
Yet only in darkness can these things delight.
Yes, only in darkness can darkness mean light.
We awaken from good ones bitter and down
But notice from nightmares we wake safe and sound.
I guess that's just what dreams are for:
To make life mean more than it did before.
So please heal me of this yearning ache
Before I start to fall awake.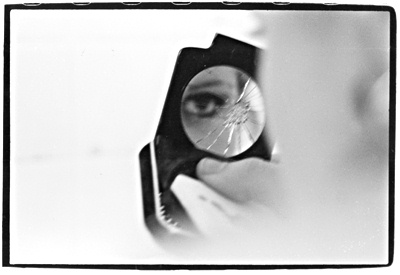 © Heather W., No., Brunswick, NJ