Why did I like you?
May 15, 2009
Once believed in eternity,
Believed in as time passes,
You'll be there for me always.

But you chose a different path from me.

Why didn't I tell you anything?
Feelings that build up day by night
Filled with words sealed in my lips,
Unable to express the thoughts.

Since the encounter,
I feel like I've known you long,
Like two puzzle pieces that fits perfectly.
Always together wherever we went,
As if we were meant to be.

But you walked away for the other road.

Why did I like you?
The repeating question,
an unknown answer.
Once believed in eternity,
As time escapes between us,
Believed that you'll be there.
It's already, impossible.

A special day today,
A day filled with relief.
The smile on your face,
Standing on the handball court.
It's no longer me
that'll be by your side.
How should I bear watching this?

Why did I like you?
You and I from the bygone days
Is already gone.
Though there may still be times,
Where you're in my sweet dreams.

Why didn't I hold on tighter?
When time slips pass
You should have stayed by my side.
Though it's all impossible now.

Even so, even so,
You pushed me away.
I'm still here sincerely praying,
For you to preserve that smile forever.

No matter how lonely it is.
How painful it is.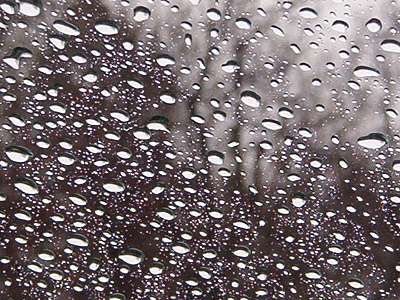 © Terrin C., Humboldt, IA