Yellow
May 14, 2009
I am the warmth of a day-lit daffodil,
A glowing ray of sun bringing energy to all,
A drive through an endless country cornfield,
The constant crackle of burning oak leaves.

I am the reflective signs of warning,
A wish for the world to slow down,
A harsh line of lightning flashing across the horizon,
The blinding brights floating along a gravel road.

I am the tickling taste of summer lemon,
The chirp of a canary fixed upon a branch,
A little lick from a Labrador puppy,
The rising aroma of buttered popcorn at the movie theatre.

I am a grandfather's golden teeth,
Or the discoloration of skin and eyes,

The haunting glare of a pack of wolves in darkness,
The piercing poke of a warmongering wasp.

I am the blazing star atop a Christmas tree,
The sparkle of sixteen candles on a rich vanilla cake,
A halo above an iridescent angel,
The glorious gift that renews the mind, body, and soul.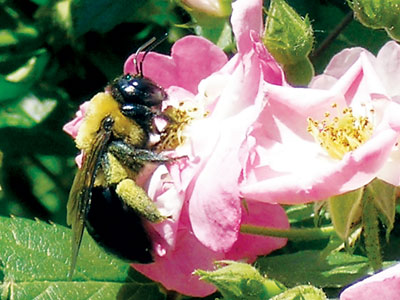 © Esti N., Stamford, CT