Hit or Miss?
May 14, 2009
Guys are all so immature, tell you what you want to hear,
But when the time comes, and it will, the truth is crystal clear.
Talk and talk with no results, wish you could resist.
Cupid's arrow got you good, but him, a hit or miss?

You never can be sure with guys,
You spill your heart and they'll tell lies.
They're pirates, work to get into your head,
Take what they want, and leave you for dead.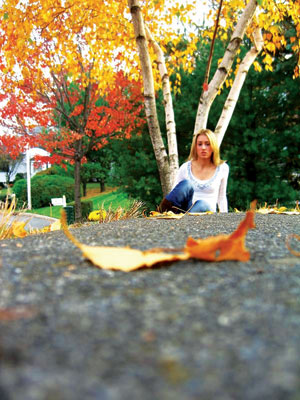 © Stephanie F., Garnerville, NY