Fire in the Sky
May 14, 2009
Eyes of glass, lips of temptation,
If you sit still, you'll become part of Nature.
You'll hear the clouds and know their path,
The rustle of the trees is Nature's subtle laugh,
You can be anything if you'd just sit still.
Let yourself dream, let yourself build.
Build your castle in the sky,
Build your own exclusive cloud nine.
In the sky I can be who I want to be.
Society is but a lifeless pebble,
Breaking free is highly inevitable.
Love can't hurt you if it can't catch you,
He can't fill your heart if he's never met you…right?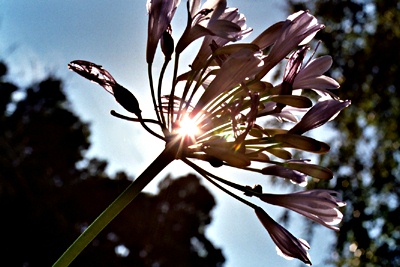 © Brandon W., Redwood City, CA