Angel Kisses
May 14, 2009
The more blemishes you have the more you're loved,
A freckle is merely a kiss from above.
A mark of beauty, a sign of protection,
Instead of shame, let it bring satisfaction.
Every experience brings some kind of pleasure,
As every imperfection is something to treasure.
Not every life doles out lemons,
But every life serves to teach another a lesson.
If you didn't have your problems then someone else would,
Every obstacle you take on is, for someone else, good.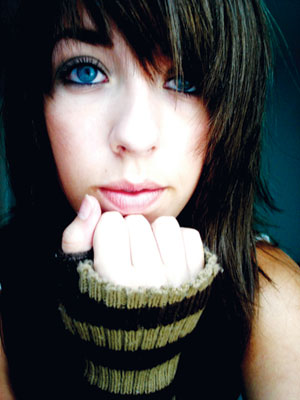 © Brit H., Peabody, MA