Freestyle #4 The Luxury
May 14, 2009
I am so rich I ride a Lamborghini.
All I eat is chicken fettuccini.
And no way I am no a meany.
I drink Capri sun and no duh I am really fun.
Who eats hot dogs without a bun?
When I grow up I wanna have 5 sons.
I hope I will never have to buy 5000 guns.
A lot of people think I'm not rich but when they see my Gallardo they are all stunned.
I got a ton of money but I am very nice helping those who have none.
I have so much money I never eat toast without honey.
I got so much money it's not even funny.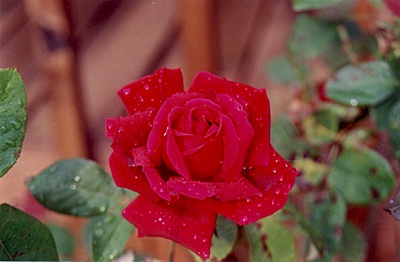 © Jami U., W. Hempstead, NY