Can't Be Told
May 13, 2009
I must tell him, but I can't.
The small soprano voice sings "Rejection" inside my head.

But his eyes, everything in his eyes tell me that maybe we could start over.
But the memories of a heart ache still bleeds through my soul. Promising to never turn that way again.

Oh but that image, that image of him will be forever sewn in my heart.

I must tell him, but i cant.
It shall remain untold.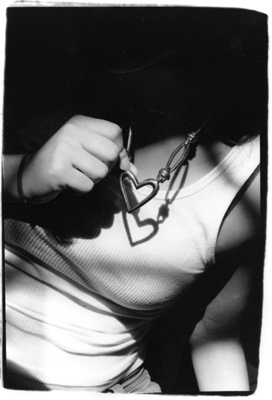 © Julia R., Bethesda, MD