Like The Wind
May 13, 2009
Uncontrollable. The wind is like anger,
Howling through dark tunnels of the subway,
Biting at those who are vulnerable in its path.

Ever loyal. The wind battles with the summer heat.
It brings the familiar rustle of leaves.
Kisses your face when you feel alone.

Pure ferocity. The wind rips at the leaves of the trees.
It litters the streets with unwanted belongings,
Plants weeds in our pristine lawns.

Comforting. The wind steals away fear
and pain with its freedom, bringing hope, and
Transforming the memories of childhood.

Raw and emotional, loving and angry
The wind is like...
Us.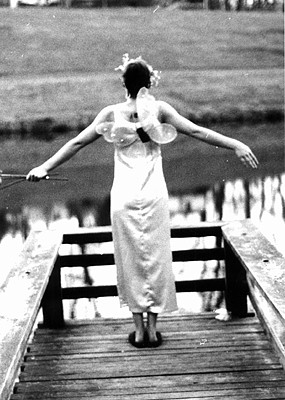 © Jennifer T., Cincinatti, OH