My beloved
May 13, 2009
His eyes rested on her crimson lips,
Her wavy, golden hair,
Her crystal-blue eyes,
Her fair skin.
He looked over her white shirt,
And her white flowered skirt.
A teardrop fell on her cheek and he reached down to brush it off.
She was so young, he thought.
He closed her eyes,
And cradled her in his arms.
Someone touched his arm and he looked up.
The man led him to an ambulance,
And he watched as his beloved was taken away.
He screamed until he was hoarse,
And then burst into tears.
A doctor asked him some questions and he answered them,
His mind still comprehending that his beloved was gone forever.
He remembered telling her to keep her eyes on the road,
And then the sickening sound of metal.
He then went unconscious,
And when he woke, his beloved was gone.
Why did it have to be her, he thought.
It was because of me that she is dead.
His mind then opened like a flood,
And he remembered the whole scene.
It was their anniversary and they were going out to dinner.
He had squeezed her hand and she had looked at him.
Then she ran a red light and hit a blue sedan
And now it's all over.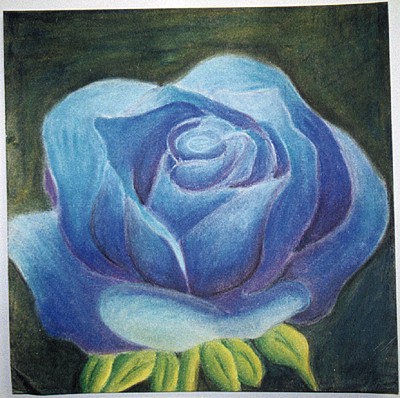 © Jessica R., Phoenix, AZ