Fire and Ice
May 15, 2009
From the coldest of icy hearts,
to the brightest of fiery arts,
sits two elements; fire and ice.
Fire is warm and bright,
while ice is cold and dull.
Power lies behind each like a bull.
Each brings life and death to all.
All mighty fire and all mighty ice,
bring power to all of Earth's life.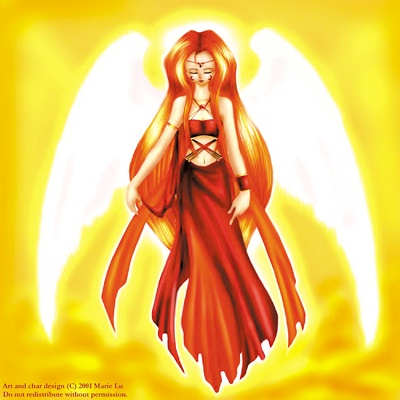 © Marie L., Sugar Land, TX