I remember
May 14, 2009
I remember the that day just like it was yesterday.
The best day of my life
because it was with you.
You make me so happy, brother.
I'm so proud of you and your accomplishments and the work you put into them.
I wish I had said that to you.
I heard your 9 month old son say 'da' today.
It would've come across as nothing except just a baby sound
except that he was looking at your picture and smiling
as he said it over and over.
It's a good picture.
You look happy, healthy.
That's why we put it on your headstone.
It still hits me.
Just like it does everyday.
I hold on to every memory
although I feel like I'm forgetting
your smile, your voice....
the sound of you laughing.
Maybe one day you'll come back,
I think,
maybe one day you'll come back...
maybe.
even if it's just to say good-bye.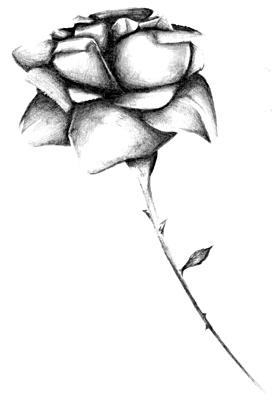 © Yisrawayl G., Philadelphia, PA