A Difficult Time for Dilligence
May 14, 2009
There is a time of each year when excitement fills the air,
With it comes great stress an pressure to stick it out to the end.
The end of a school year, as everyone knows,
The need to succeed keeps students on their toes.
They fret and they worry about how hard they must work,
simply trying to keep grades up while just wishing to be free.
Exams are a nightmare, they make all students worry.
So they try to hurry, while praying each night for the end to come.
The end which will bring complete happiness and peace,
As a long summer's rest they anxiously expect.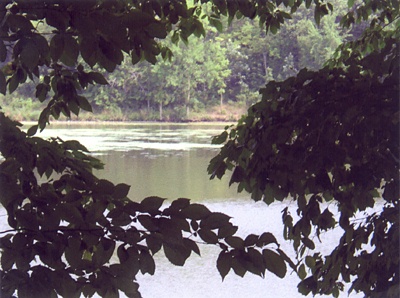 © Elly M., Freeport, IL