Pocket Change
May 13, 2009
A mind may think what it likes.
For you have no control over it.
BUt my mind is not the dictator of my life.
For I conrol it with my senses
And do not follow the law of the brains.
My brain cannot open my mouth and speak the words I refuse to hear.
It cannot plug my ears and block out the words I need to hear.
It cannot cut off my tounge
And stop me from speaking my truth
It cannot stuff my nose with greens
And stop me from smelling cake.
It cannot pluck out my eyeballs
And block out my view of the world.
And there's no way to stop me
From feeling my way through the darkness.
No matter what you do
I won't let you empty my pockets
And send me runnig home to Mum.
I'll always keep a weapon with me
So you can't nickel and dime me
Of my dignity.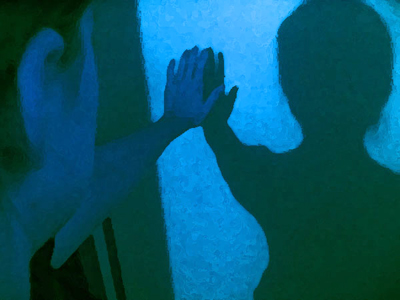 © Katie C., Libertyville, IA