I Cried, Too
May 13, 2009
It's impossible to explain,
but it has to be done.
Don't worry,
I've only just begun.

When you tore your lives apart,
I went down with you.
All the nights you cried,
don't forget, I cried, too.

I don't know who I am,
but it's nice to know you're satisfied.
It comforts me to even think
you've classified me as the "emotional type".

Don't act like you didn't mean it.
You meant every word.
Believe me.
I wasn't the only one who heard.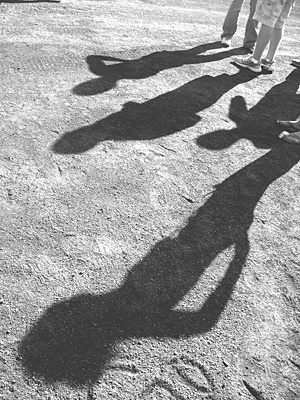 © Trella R., Mountain Lakes, NJ