Parents.
May 13, 2009
I can't tell them anything. Its to embassing.
They get on my nerves. And crushed my
feelings. I love them. But hate them. Can't
stand them. I can't tell them anything!
They my sister more than they love
me. They're less difficult on her! Is
it because I am older? Treat me worse
than her? No, we should be treated
equally. But they don't see it! Is it just
me? I don't know. Sometimes, I get
this feeling that I have to run away!
I never do! I am just a little chicken.
Scared of what might happen. It would
be worse than getting grounded. I just
can't tell my own blood anything.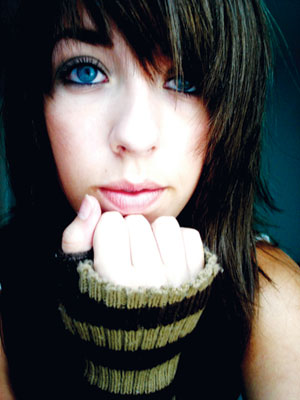 © Brit H., Peabody, MA