Memory
May 13, 2009
the after noon's riding my bike!
oh! what happened to you?
around the corners. up the hills, and then swoooooosh, then down as fast as i can,
the wind in my hair,
everything stops,
time goes by slowly,
then everything changes,
enter the car.
hop in the car lets go,
no wind in my hair, no exercise people get bigger,
getting sicker,
4 wheels instead of 2,
flat long pedals instead of short and skinny,
wreaks more often,
and people diying.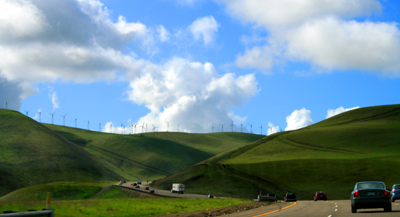 © Kat C., Racine, WI