The Storm
May 13, 2009
The Storm
Late at night the rain pours down
HARDER and HARDER!
The wind blows my tie out of my hair.
The moon shinning bright and high.

I step my toes in puddle edge.
Me and my green rain coat,
Shiver hidden under dark trees.


As early morning comes around
I sit in that puddle.


Shinning beams of light.
Birds pitter patter in there nest.

Laying in the road,
One tear rolls down my cheek.
Naked.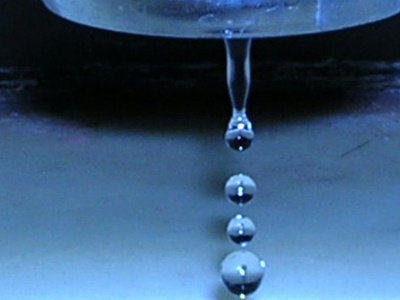 © Brittan S., Chino, CA