It could have stayed a secret
May 13, 2009
It almost the end of my tenth year,
We have stayed together for more then one year.
You ask me if we were together last summer, "yes we were, why?"
I have something on my mind he says. I stand and listen to the one guy I ever loved tell me how he cheated on me with a co-worker. How could I be so blind? I watched it all happen in front of me and never even noticed. It could have stayed a secret to keep me from a heartbreak, but you decided it was time you finally told some truth.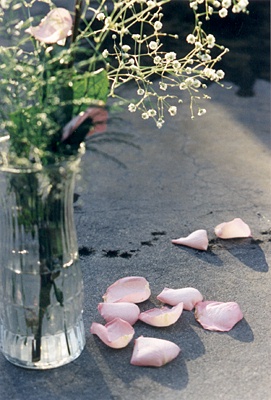 © Mary A., Fullerton, CA