angst and stuff
May 13, 2009
Angst and Stuff

Remember back in kindergarten on your very first day,
You'd talk of fairies, skip rope and the day would wile away.

But, the true stuff of adolescence stands,
It is not laughing merrily and walking hand in hand.

It is a battlefield of jealousy, of mock friendships or the lack,
Of trying almost anything to gain your status back.

Grudgingly your warrior self stands up tall and proud.
But, soon dread conformity has you following the crowd.

Lying, backstabbing- all the way to earn yourself a name.
You're no longer satisfied with, "There's that girl", again.

Come back home, wipe off the mask and cry yourself to sleep.
Thinking you're the only one who Avarice's knife cuts deep.

Watching the girls at the top of the chain, who've made it all the way,
Listening to them talk, pondering what card they'll play.

I object, I choose to stand tall and proud, but without the spear,
I will shout, "I am me, just as I am", for all the school to hear.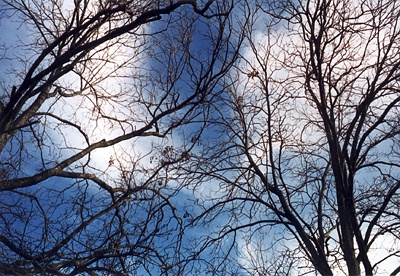 © Sarah L., Glendale, AZ