Memory
May 12, 2009
I remember the day so long ago when you held me in your arms
Underneath the moon and the stars.
That feeling of your strong but temporary embrace
Made the tears start pouring down my face.
So many thoughts of you swarmed in my head
and I thought of the many things I had never said.
They were things that might have changed your mind if hadn't have been so blind.
I didn't want to tell you those things because I was afraid I would maybe lose you.
You had told me you loved me but I thought it was crazy talk.
You still held me in your arms
The thoughts still swirled but yet there was peace in that moment.
I heard the beating of your heart and I can still hear it now even when were apart.
That night was the most beautiful night of my life
But now its over and I must put it in my past
But I must tell you in my memory it will always last.
You meant so much to me
And in fact, you still do
And now I'll finally tell you I loved you too.
Do I still love you?
Yes, always and forever.
You know the whole story
But that moment will always be my memory of you.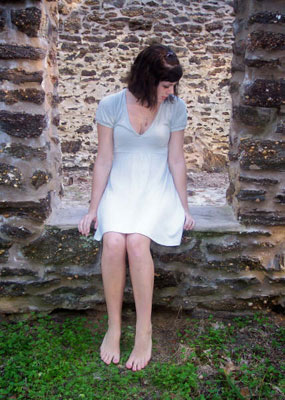 © Katie S., Vineland, NJ