Schizophrenic
May 12, 2009
Darkness surrounds me,
As the lights shut off.
I'm trapped here.
I can't get out.
I hear something---
But what is it?

Someone has a twisted sense of humor
Who find depression hilarious?
I hear your laughter
But I can't see your face.
All I see is darkness.

Something is obscuring my vision.
I see the faint outline of a body.
Is it dead, alive?
Everything's hazy. I can't tell.
Once again, I'm trapped in darkness.

Are you delusional?
Am I hallucinating?
The lights are back on
I recognized you.
You have a rabid mentality.

You trapped me here,
Inside my head,
With no way out.
Maybe I'm insane,
But my actions seem possessed.
The lights back on,
But I liked the darkness best.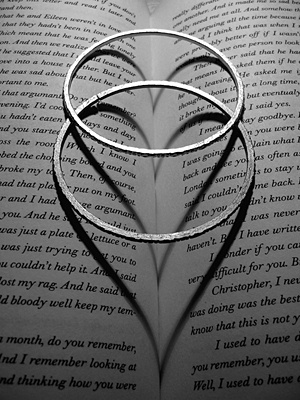 © Julia K., Old Tappan, NJ