No Ideas
May 12, 2009
Staring at a wall
Pieces of paper in a ball
Drawing a blank
This must be a prank
I don't know what to write right now
But I will write this poem some how
This is crazy!
My mind is going hazy!
I'm not very good at rhyming
And I have the worst timing
I should have written this poem last week
Instead of being with my friend who's a creep
It's due in morning
This is so boring!
I haven't even begun to start
My teacher just doesn't have a heart
Well I guess I have no choice . . .
Wait a minute . . .
Hey, I'm good at this.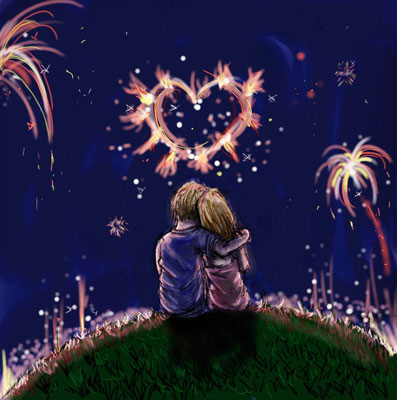 © Carissa G., Aberdeen, WA