Where did I go wrong?
May 12, 2009
Why do you do the things you do?
You make me crazy.
I'm in love with you.
We flirt.
We laugh.
We're serious.
We're friends, aren't we?
Why don't you care if I cry?
Why don't you care why I'm sad?
Why don't you ask me what's wrong?
I'm there for you.
Aren't I?
I must not be the person you no longer want.
I must be the one there to bother you.
I wonder if you really hate me inside.
You hurt me everyday
and you don't even realize
I don't think anyone does, unless I tell them.
Dearest,
we've been through so much.
Maybe it will work
I just want
you there
to hug me
and let me cry into your shoulder if I'm sad
or just lean on you for support
I don't think you know how much you mean to me.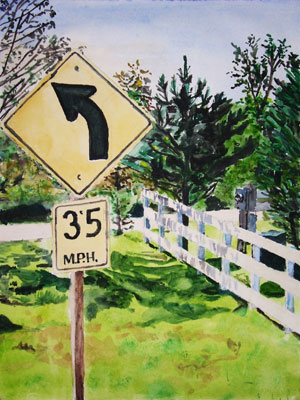 © Tim K., La Crosse, WI