Another Dream
May 12, 2009
The oak tree is over me
My chevy truck that can see.
The blue birds soaring in the sky,
my hair is flying in my eyes.

My shoes are off, and in my hands,
the sun is burning over the land.
I take a sip of lemonade,
and eat a sandwich I have made.

I look across the green valley, and then I see my best friend Callie.
We frolic and play for the rest of the day,
I forgot that she has went away.

I weep in pain, with the tears that stain.
I wake from the dream, so close it seems.
All of this I can't obtain,
what such memories, I contain...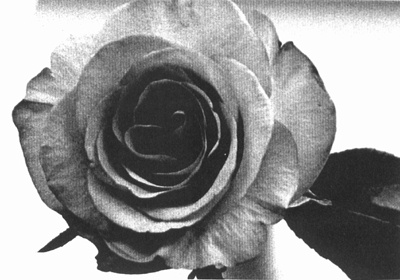 © Liza C., Seattle, WA