Only I.
May 12, 2009
Baised thoughts, music, readings.
these tie me down, naked, to my nostalgia. my life long partner.
cracked paint in my skin, lead to fuller details, what lays beneath this American wound. a cliche hurt youth, a cliche movement. mental agility to withstand the cause. crumble underneath chemcials.
Darwin, O how you test me.
the circumstances, to build me up, or tear me down in my youth.
to taint, or strip me of the essentials. break free from modernized Dreams that no longer belong to me. the words will God me. I am God to myself and the world of Mine is the only One I will see. In the world of Mine, I control this, because I do not escape my mind. I can only create my troubles. I can only bare my thoughts, and witness my pain. Therefore, this world is my own.
Survival of the fittest?

I am the only one fit enough to feel.

This passage is mine-

my mind-

my thoughts.

It's a bare testament.

Only I.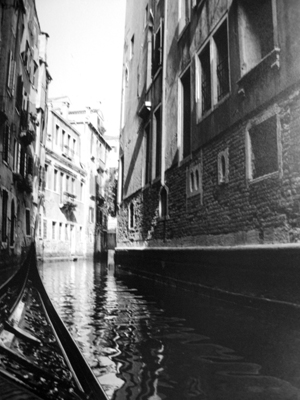 © Nick P., Apple Valley, MN