My Heart
May 12, 2009
There are many things people can write a poem about, just a simple way to express their feelings, weather good or bad. But most people think this is hard?
I chose My Heart. It is what makes me well… me. Even though it is hard to write about a place you have never seen before. It is special in all ways; no ones are like it. I like seeing with my heart it is better then just if "oh he's hot." No that's not right, that may be how you are but not me. I love my boyfriend for who he is not how he looks.
I like the memories kept there, it makes me smile to look back. On the inside I may hurt only because I know these feelings are not going to last forever.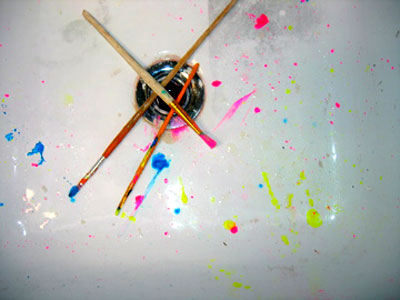 © Chelsea H., Carlsbad, CA